Step 1
Record & Upload
You record and upload your own RAW files, and we take over from there! Super easy, super simple. You record and we do the rest.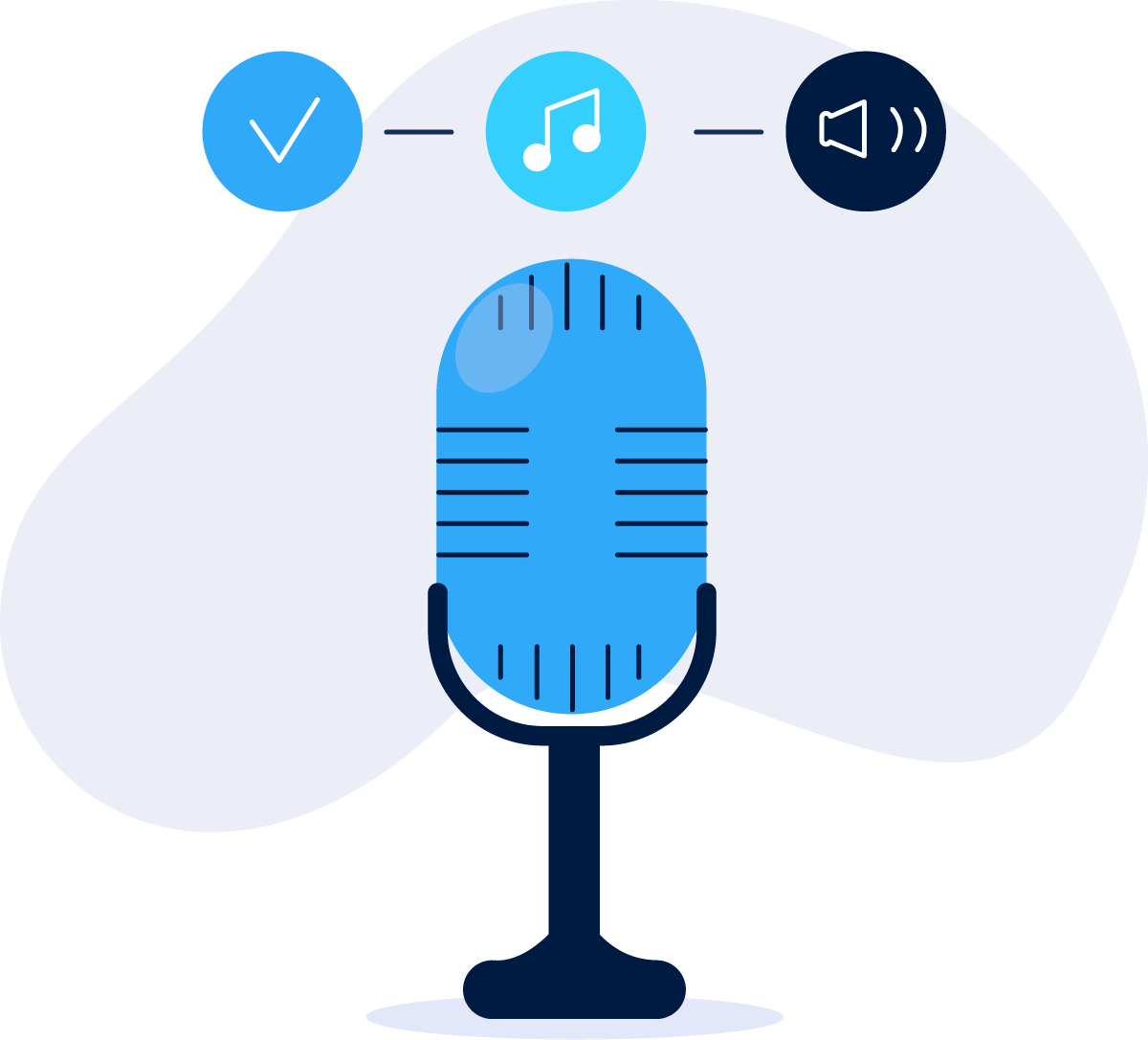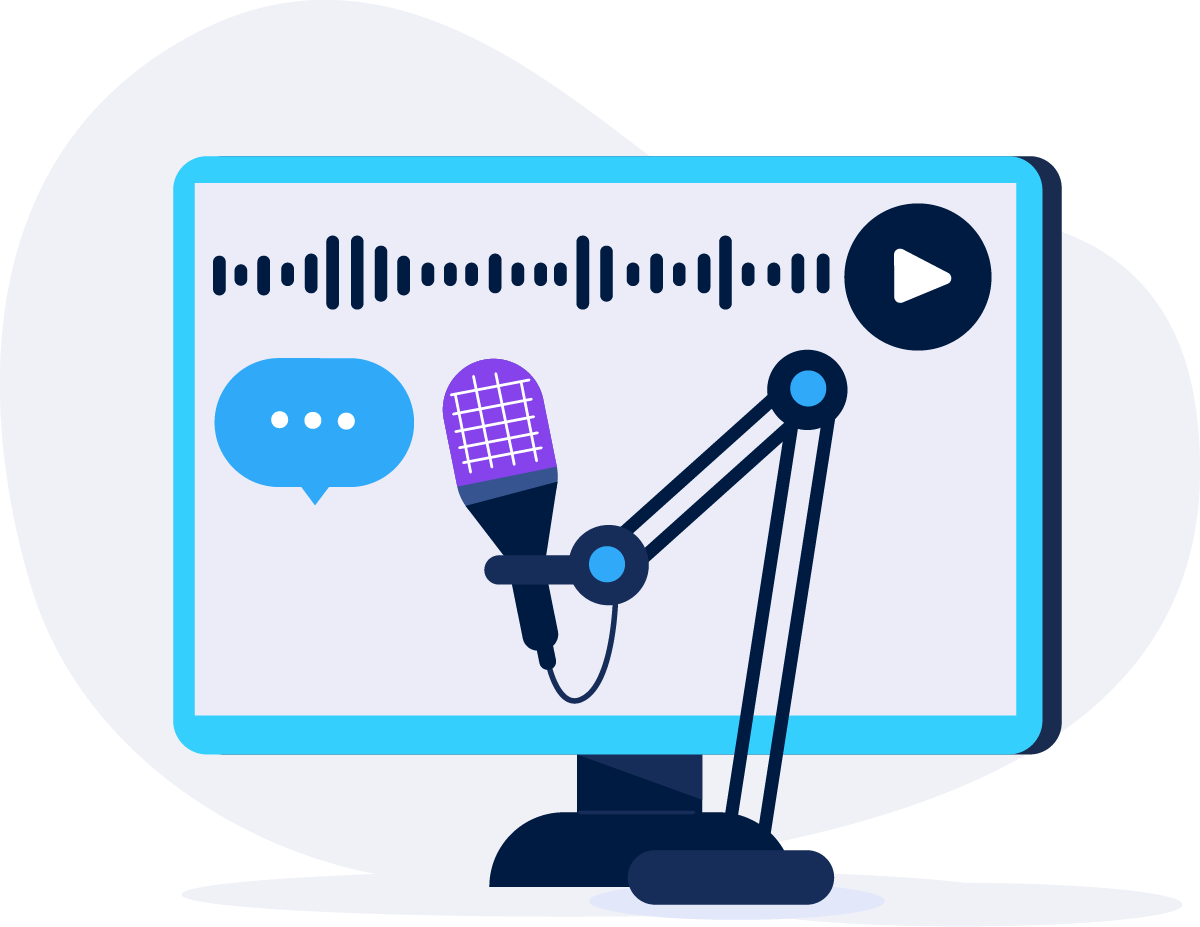 Step 2
Editing & Mastering
You relax and we get to work editing your files, processing audio, removing mistakes and background noise and mastering your podcast.
Step 3
Publishing & Review
We upload your final MP3 for publishing and review. You enjoy watching your business grow!