Embark on a Sonic Journey
Embark on a Sonic Journey
Quest is the easiest way to take your listeners on a journey of discovery and exploration. Record an awesome show.
We'll do the rest.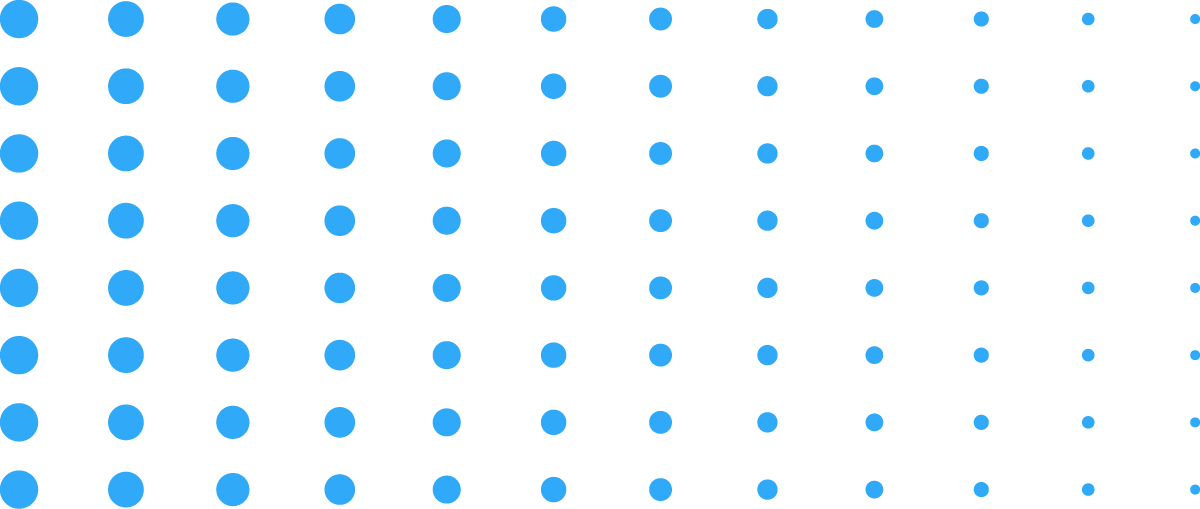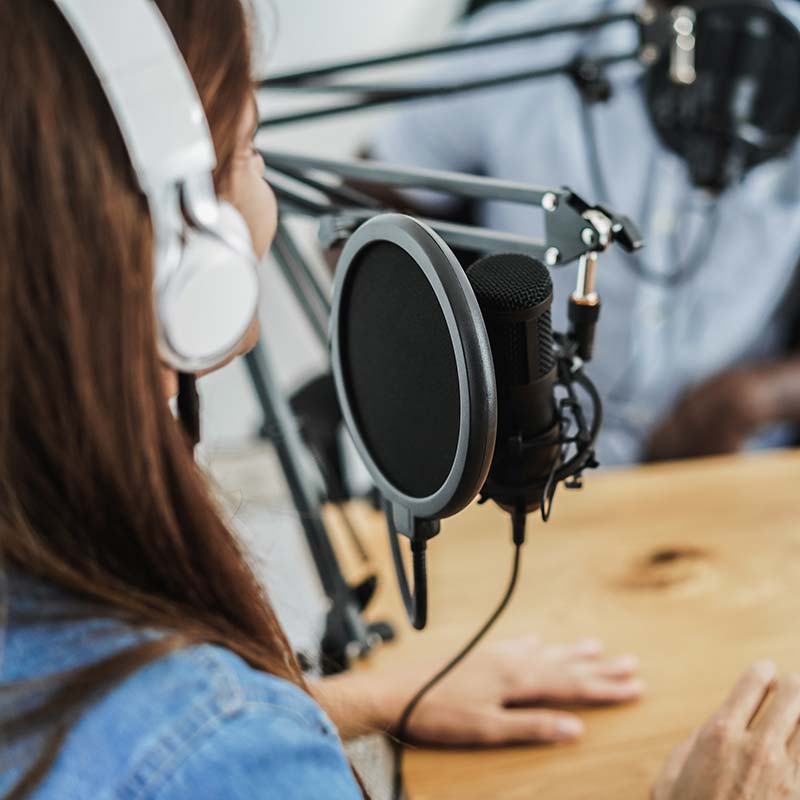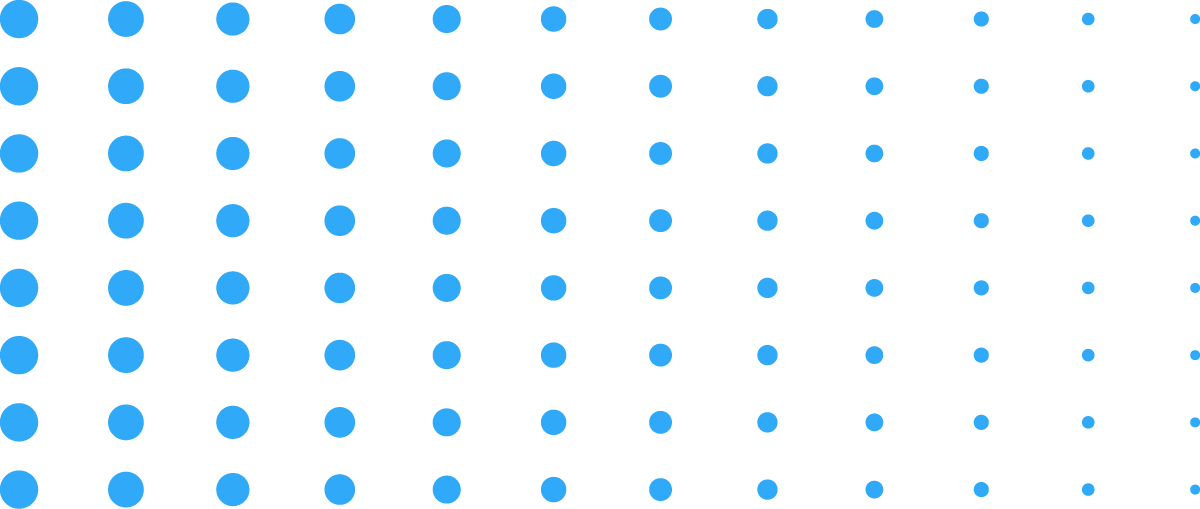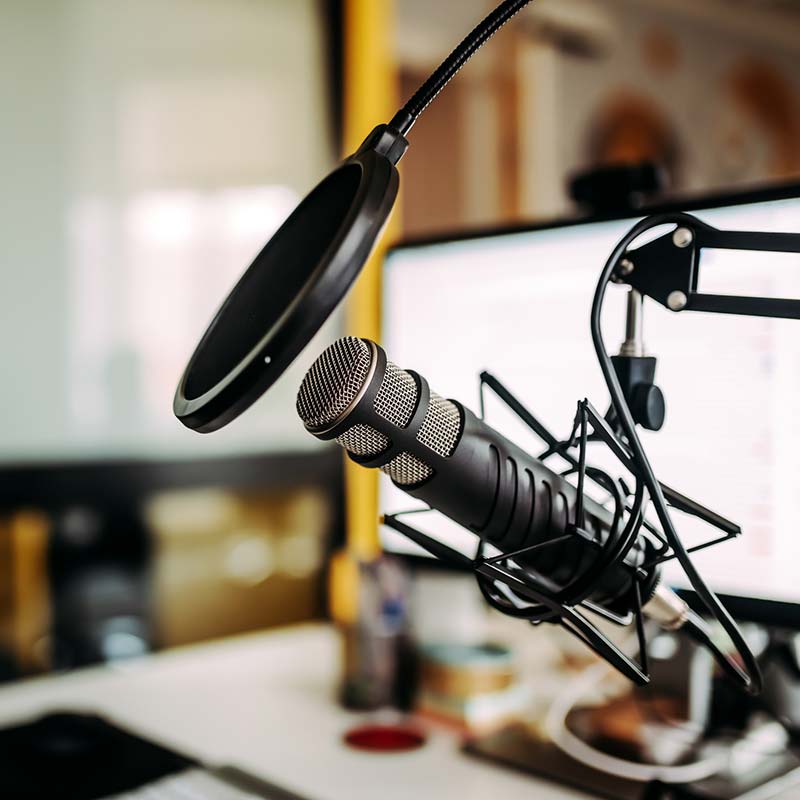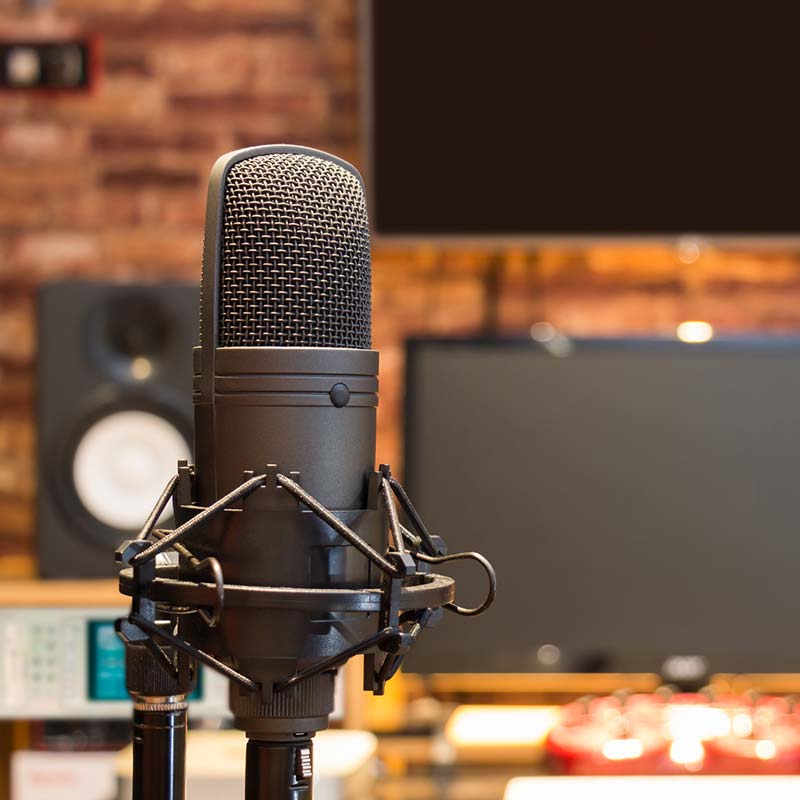 Who is Quest
At our core, we are passionate about helping companies & creatives across the globe tell compelling stories that truly resonate with their audiences. Whether we are focusing on making dialogue crystal clear, or crafting immersive sonic worlds from scratch, we are driven to remove the boundaries between the audience and the story. At our company, we are obsessed with every detail of sound. From the gentle rustling of leaves in a forest to the thundering rumble of an erupting volcano, we believe that sound has the power to create a truly unforgettable experience.
Our team specializes in interview, narrative, and hybrid sound design, and we are experts at mixing for a vast range of delivery requirements. We are always pushing ourselves to go beyond what is expected. Chances are, you've already heard our work in the hundreds of podcasts, trailers & promos we've created for major brands.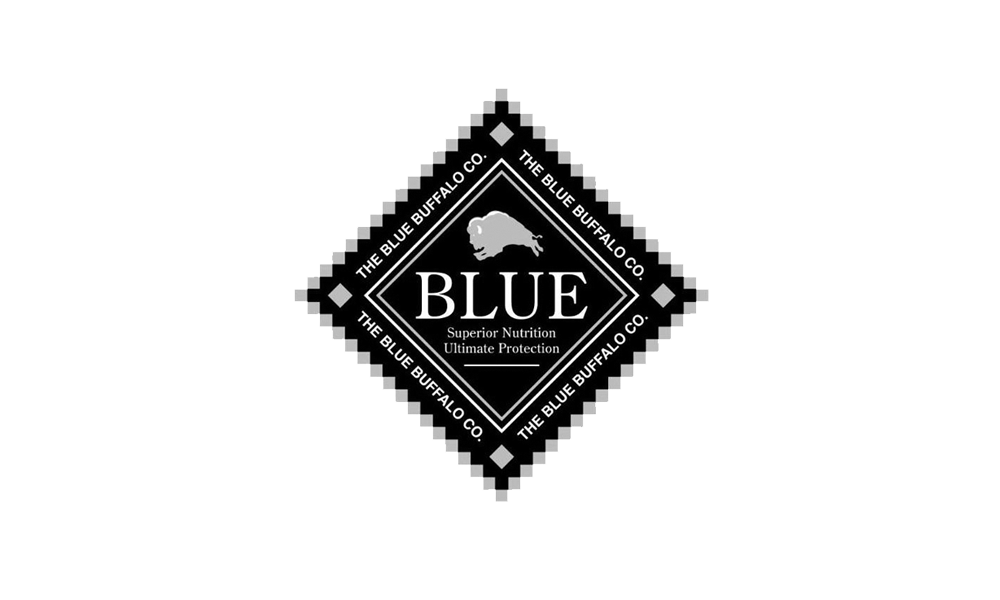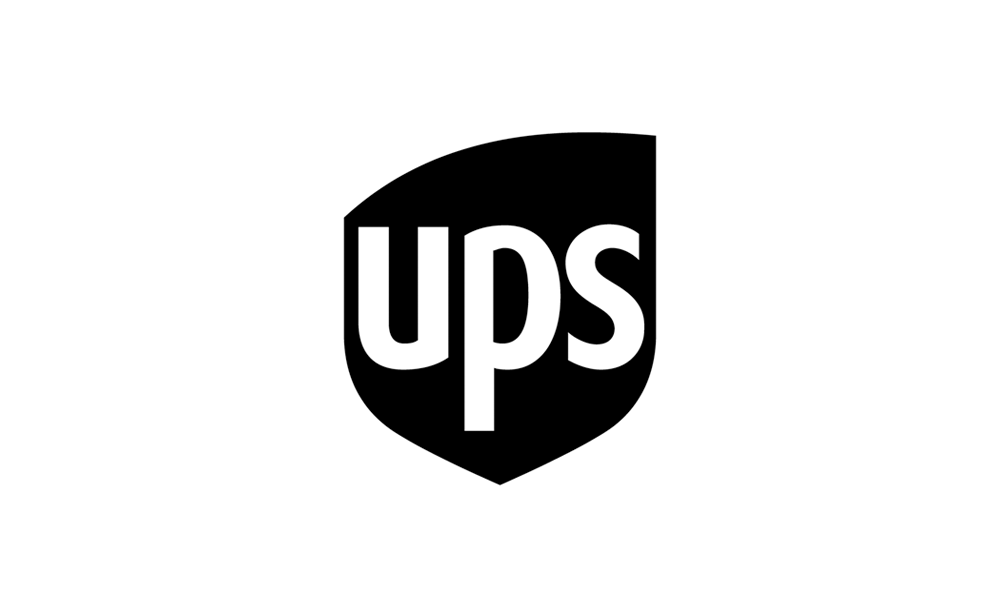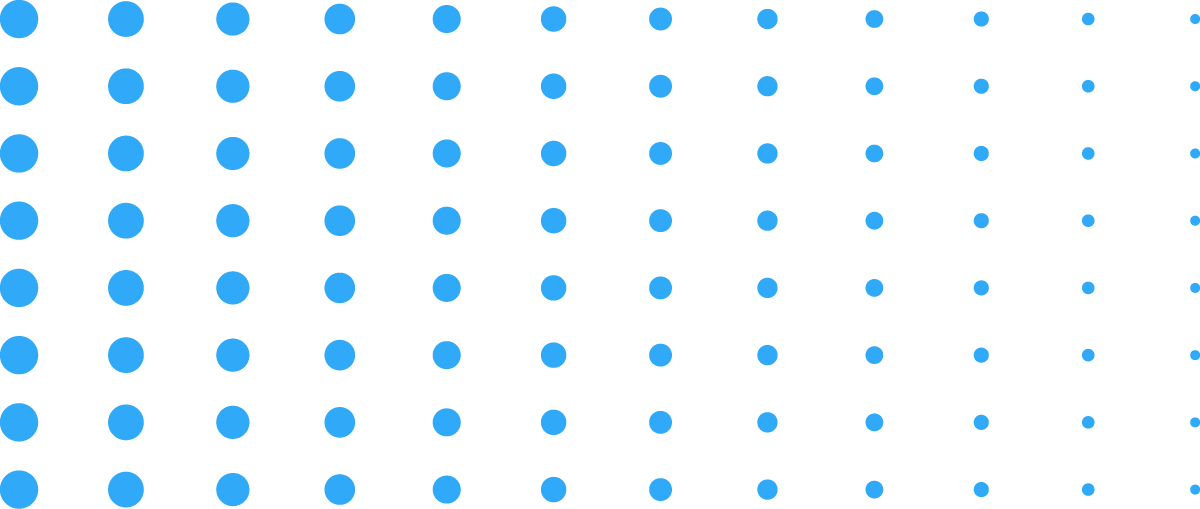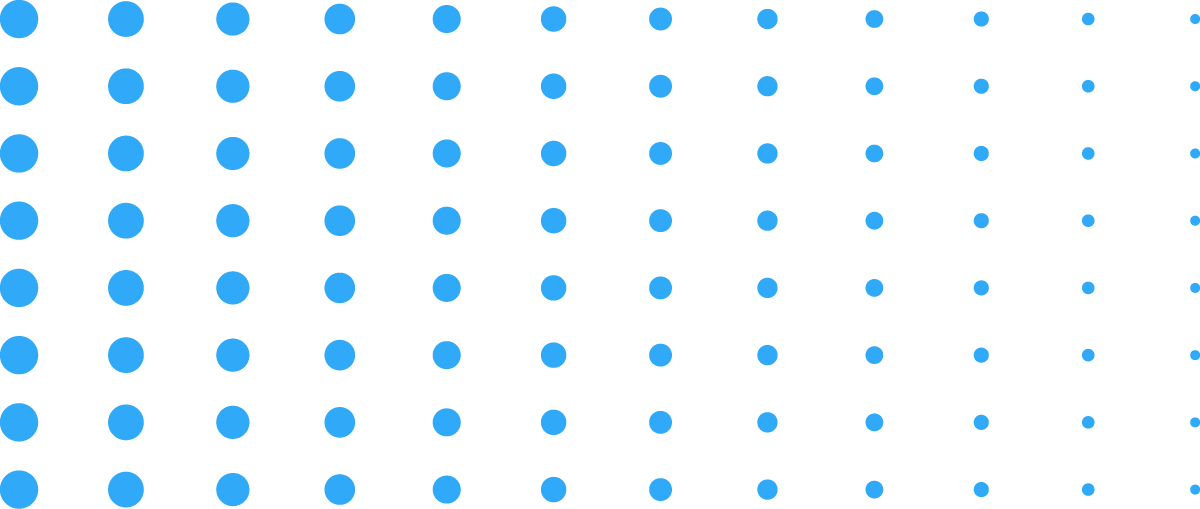 From Concept to Final Mix, Quest has you covered
Quest is your one stop shop for professional podcast production. From concept to final mix, Quest will take your audio files, process with a tried and true proprietary processing chain, line up, level, content edit, get rid of those pesky ums & ahs, reduce noise & other distractions while mastering to broadcast standard loudness.
Step 1
Record & Upload
You record and upload your own RAW files, and we take over from there! Super easy, super simple. You record and we do the rest.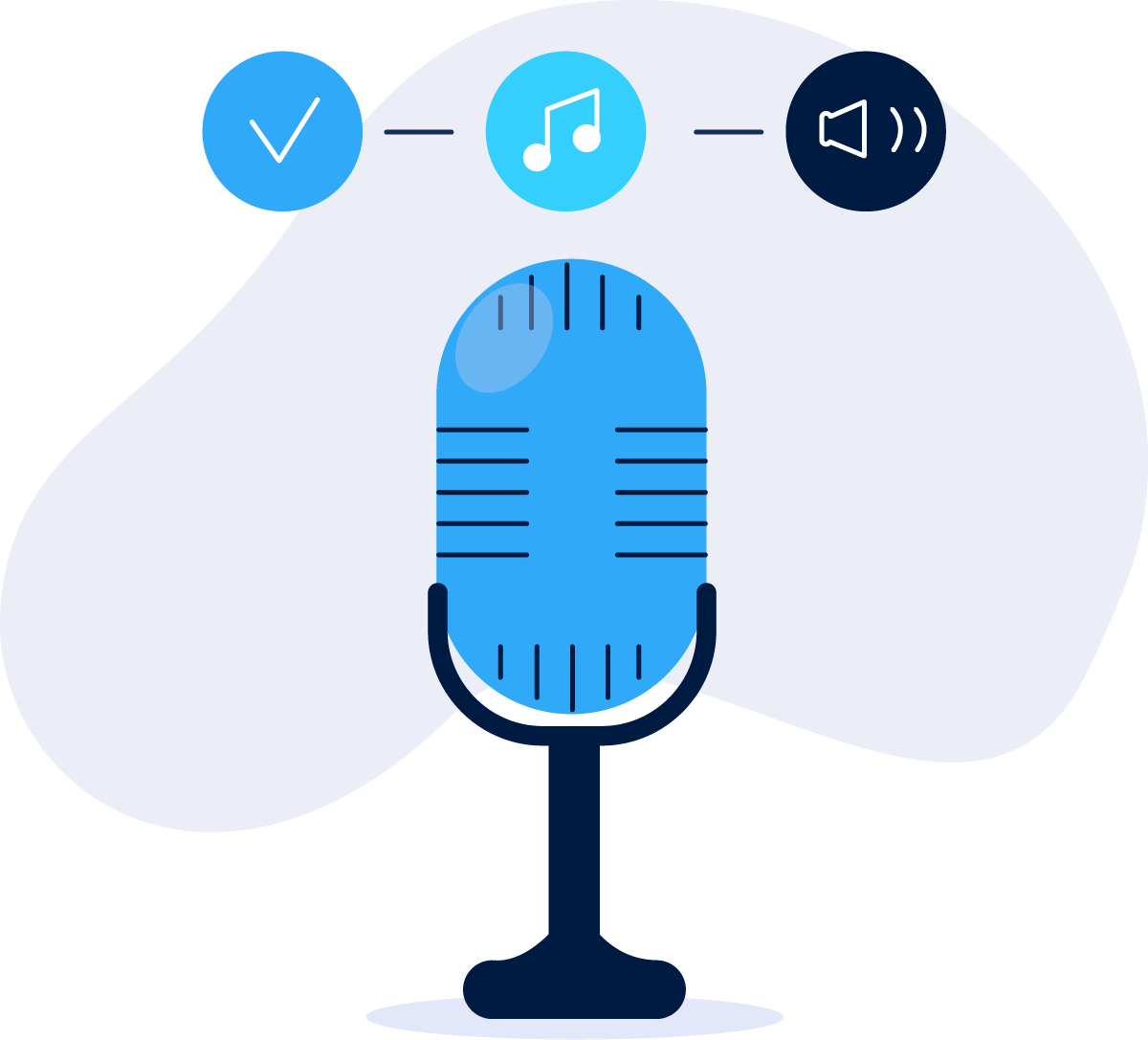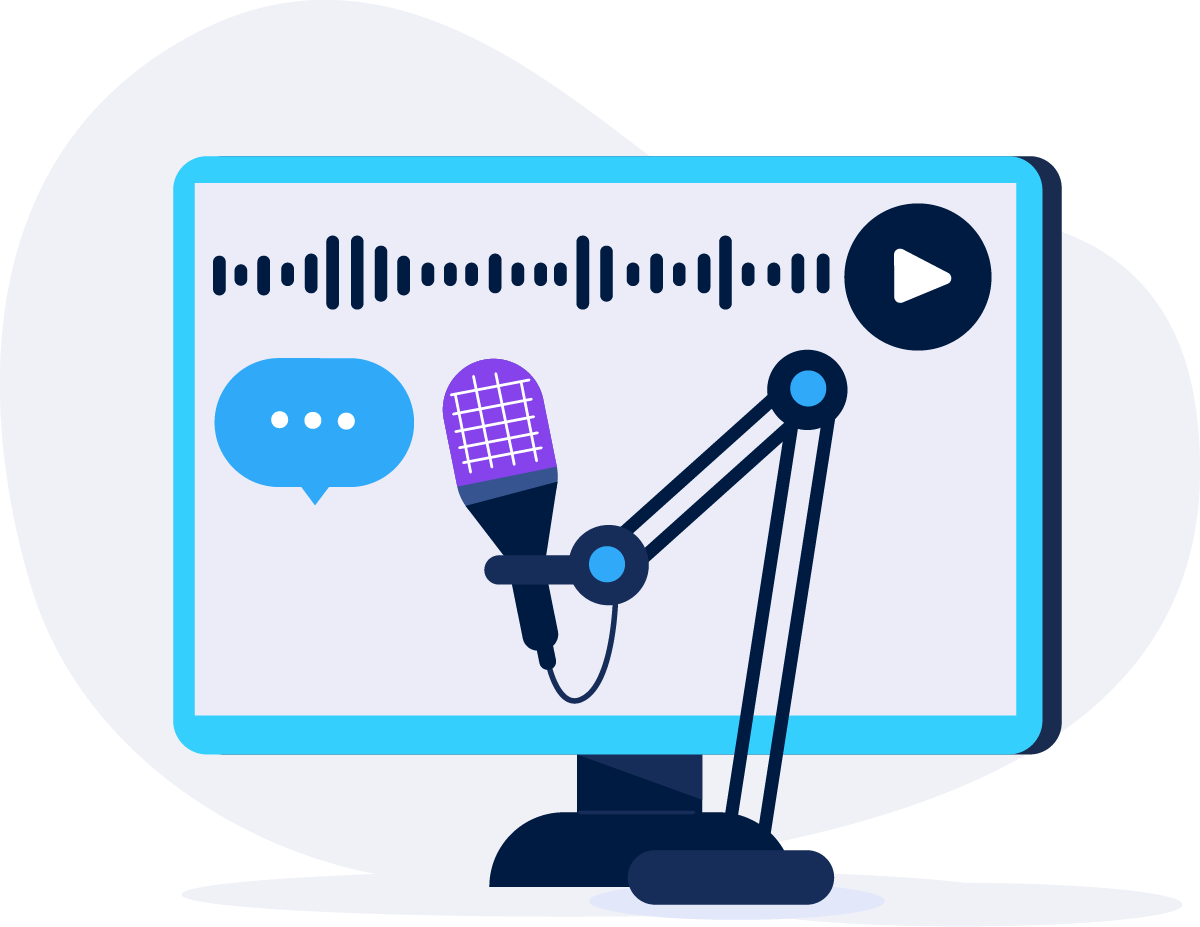 Step 2
Editing & Mastering
You relax and we get to work editing your files, processing audio, removing mistakes and background noise and mastering your podcast.
Step 3
Publishing & Review
We upload your final MP3 for publishing and review. You enjoy watching your business grow!